Om virtuel undervisning
NOTE: Denne artikel er skrevet og udviklet før statsminister Mette Frederiksens meddelelse om af alle skoler og uddannelsesinstitutioner lukker fra mandag d. 16 marts 2020. I den forbindelse vil jeg gerne gøre opmærksom på, at forløbet literary circles oplagt kan gennemføres som virtuel undervising.
Hver gruppe opretter et delt online dokument, hvor alle skriftlige opgaver modtages og afleveres
Grupper på 4-5 elever kan mødes hjemme eller gennemføre deres literary circle via skype eller messenger
Bøger kan bestilles hjem og afhentes på skolen i små partier. Eller man kan benytte ebøger.
Student Responsibility Cards kan printes og udleveres sammen med bøger
Alt materiale til gennemførelse af literary circles kan dowloades her på bloggen
Og nu det egentlige indlæg
Literary Circles never cease to amaze me. As a framework for engaging students in reading, it is hands down the most varied and consistently positive I have ever tried. In a generation of reluctant readers, most students jump at the chance to immerse themselves in a novel and have intelligent conversations about them in class. Just take a moment to consider the spread and motivations behind book selections in these literary circles:
1984 by George Orwell (We want to read a classic)
Turtles All the Way Down by John Green (It sounds really good)
The Underground Railroad by Colson Whitehead (It's such an interesting take on slavery)
Harry Potter and the Deathly Hallows by J.K. Rowling (I've always wanted to read it in English)
The Perks of Being a Wallflower by Stephen Chbosky (We need something accessible)
In this updated article, I have added ideas and best practices from other English teachers to my own thoughts on literary circles. The article takes you through:
The Basic Concept of Literary Circles
Thoughts on Group Creation
Book Selection
Thematic Reading and Exam Topics
Using Literary Circles to Inform Book Purchase Strategies
Personal Responsibility for Cooperative Learning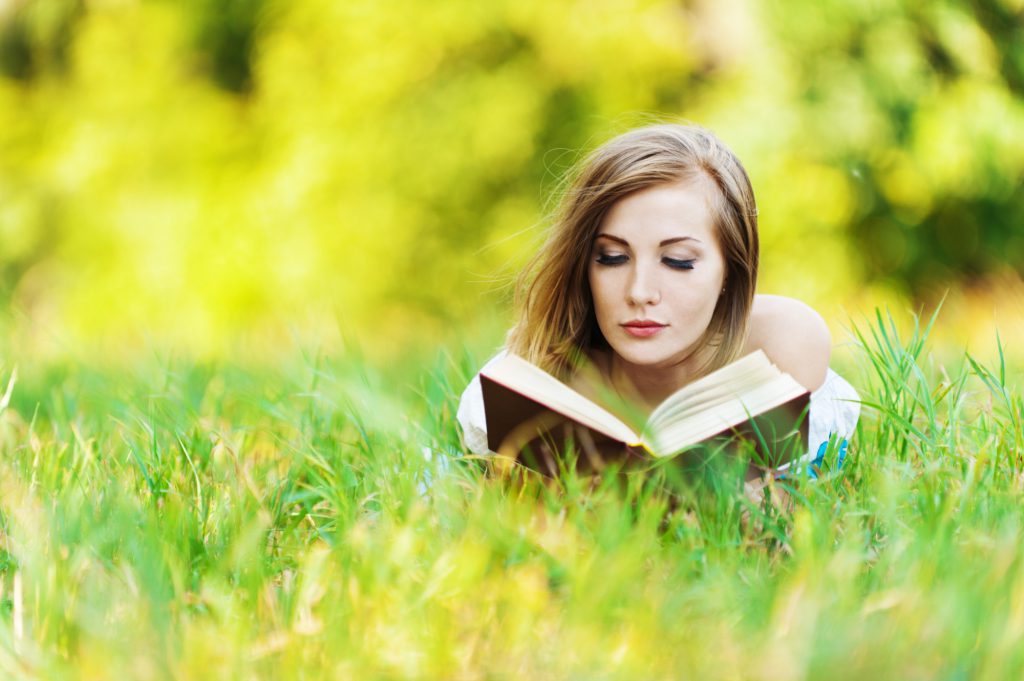 The concept of literary circles is quite simple. Groups of 4 students meet regularly to discuss a novel of their own selection. In the beginning of the module each group selects the novel that they would like to read. They then make up their own reading schedule which will allow them to finish the novel by a due date set by the teacher. At a session in the literature circle each participant in turn performs a specific group role: summarizer, passage picker, discussion leader, story/text connector, real life connector and/or illustrator. Each literature circle is given access to a shared folder/google doc where they upload written assignments the night before the next session.
Each session of the literary circle develops according to a fixed "playbook" which ensures that all students participate equally. The concept is obviously based on the principles of Cooperative Learning and may at first seem excessively rigid. In reality, however, there is a great deal of freedom for the students to work within this rigid framework. The fixed structure very quickly makes it clear to the students how vital it is for everyone to commit to their role in order to make the group function.
Please note: It is vital that students hand in their written assignments on time. You need to devote energy to making this happen!
You can find all details about the concept, assignments and roles in this presentation:
Literary Circles – Concept and Group Roles
Download and Print: Responsibility Area Cards
Some Thoughts on Group Formation
In order for the literature circles to be successful, I think it is vital to spend time on careful group creation. I chose to match the students in each group as evenly as possible with regards to 1) academic level and English proficiency and 2) perceived social cohesion and level of participation. After creating groups on my own I asked some of the other teachers involved with the class for input and adjusted the groups accordingly. This strategy turned out well, as most groups performed more less as expected and seemed to be at ease with each other.
I did make one exception to the rule of using academic level as the first principle and based one of the groups entirely on their (virtually non-existing) level of participation. My hope in doing this was that it would force them to step up and take some responsibility – which didn't really happen although their final oral presentation did exceed expectation.
Looking for ways of working with novels in class? Check out: The Portable – om værklæsning i engelsk
How to Select Books
I gave the students complete uninhibited access to all novels available at the book depository at my school. One of the most interesting aspects of this was that, not only were they all really exited about being free to choose a novel, they also (intuitively or with very little guidance) selected books that matched their English proficiency quite well. The selected novels listed in order of difficulty were:
The Bell Jar by Sylvia Plath
A Clockwork Orange by Anthony Burgess (my main concern as this was chosen by intermediary group)
Mr Vertigo by Paul Auster
Big Mouth Ugly Girl by Joyce Carol Oates
The Body by Stephen King
The Snapper by Roddy Doyle
A different approach to literary cricles? A Book of Laughter and Forgetting – Kurt Vonnegut and the Postmodern Condition
And what about the Exam?
One of the most frequent questions regarding literary circles is "How do we asses this at the final exam?" Well, first of all we don't. In its essense, literary circles is more about the reading process and building social responsibility in students than exam metrics.
On the other hand, the basic framework is flexible enough to be used in any number of different ways. One way is to build the literary circles around a single subject, which may be anything from:
Evil
The American South
Black America
Suburbia
The Victorian Period
Fantasy
True Crime
Human (Nature)
Students are simply asked to select novels that represent aspects of the specific subject. Taking the subject of "Black America" as an example, book selections might look something like this:
The Underground Railroad (2016) by Colson Whitehead
To Kill a Mockingbird (1960) by Harper Lee
I Know Why the Caged Birds Sings (1969) by Maya Angelou
Invisible Man (1952) by Ralph Ellison
Sing, Unburied, Sing (2017) by Jesmyn Ward
Student Selections as Aquisition Policy
A significant advantage of this approach to book selection for literary circles, is that student selections can be bought in small batches. In this way, your school gradually builds a wide selection of novels which can be handed on to other students down the line.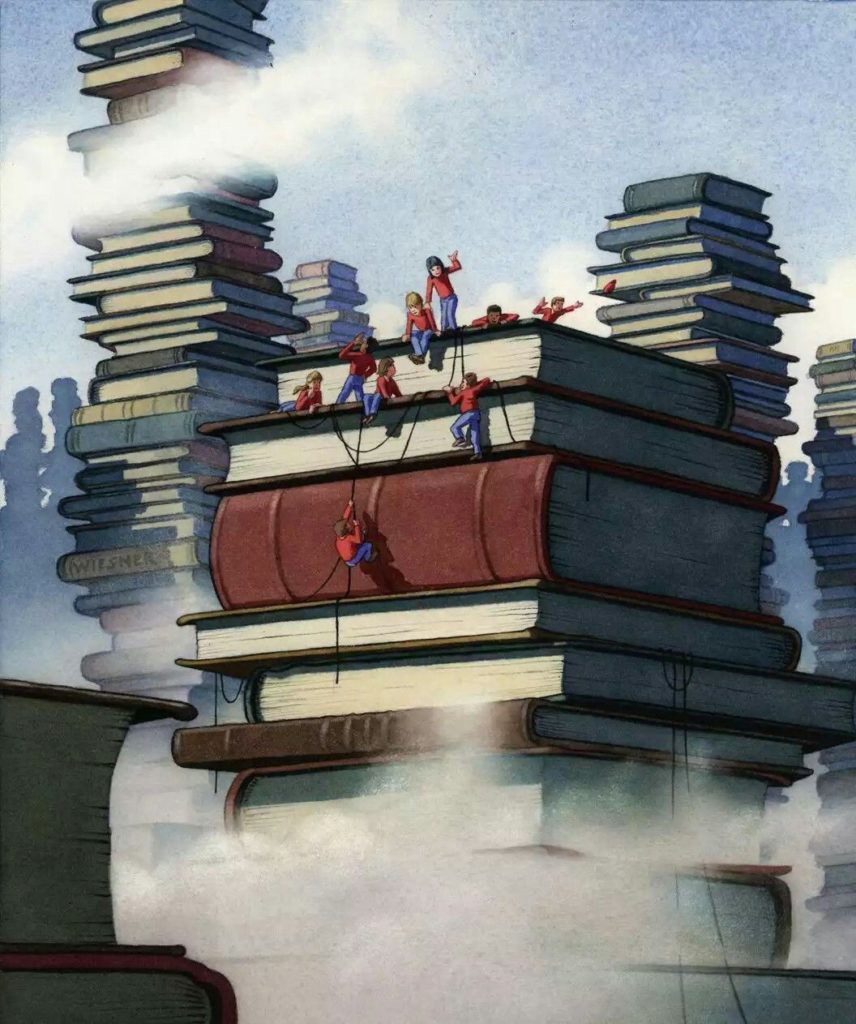 The framework itself basically contains a vetting process as each novel is read and tested by students, while the teacher gains a lot of first hand knowledge about how well a specific book performs in the classroom. By doing the required tasks for each literary circle, students even build a treasure trove of study questions, resumes and contextual connections which may be used later on in more traditional teaching lessons.
Remember to ask permission from your students, if you want to use study questions and materials prepared by them in other modules.
Organisation of Literary Circles
To give students sufficient time to engage with their books, I decided to divide course lessons into two parallel modules alternating between 'Language and Grammar Days' and 'Literary Circles'. In total, I allocated 8 lessons to the project: 6 sessions for discussions in individual groups and 2 lessons for preparing/giving oral presentations and evaluation.
At each group session I set aside roughly 75 minutes for the students' discussion leaving 15 minutes for peer evaluation.
For convenience each group of students receive a set of Responsibilty Area Cards – basically small format reproductions of the slides explaining their roles. This makes is easy to switch roles at the end of a session – and remember tasks for next time.
Results
In the evaluation at the end of the module, students responded enthusiatically with zero negative feedback (that's a first!): "It was really great that we could plan our own workload," "It didn't feel like we were doing homework," "It was nice to have an actual conversation – in English."
My main concern going into this project was whether the students would rise to the occasion and take the responsibility needed for the work. I must say that most of my fears turned out to be completely unwarranted. Most groups worked conscientiously and well for the majority of the module. Of course not all deadlines on written assignments were met, but the individual literature circles seemed to work very well.
In ordinary lessons it is often a challenge to make the students speak English all the time. In this module, however, all groups appear to have spoken English most of the time – although for obvious reasons it was impossible to monitor at all times. Particularly groups with intermediary levels of English proficiency seem to have benefitted a great deal.
A Piece of Advice
Remember to book group rooms ahead of each session and make sure you know where your students are – unless you thrive on physical exercise…