Med et større raceopgør i USA har jeg fundet nogle fantastiske ressourcer til engelskundervisningen, som giver muligheder for et deep dive ned i problemerne med uddannelse, ulighed og raceintegration.
Nice White Parents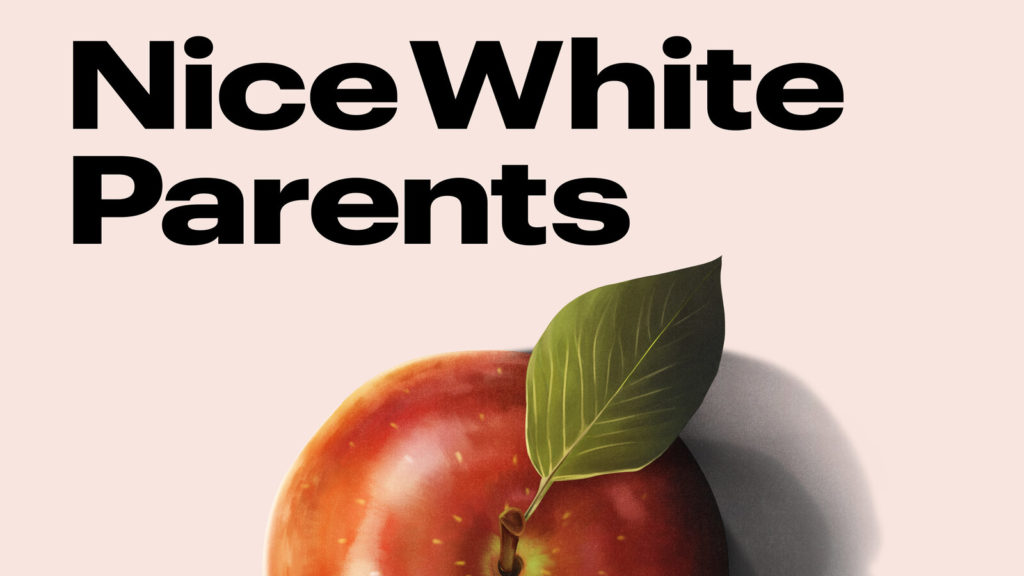 Skaberne af This American Life og the Serial Podcast fortæller historien om en enkelt folkeskole i Brooklyn og den større historie om white privilege i USA. Lyt til Nice White Parents her.
The Firsts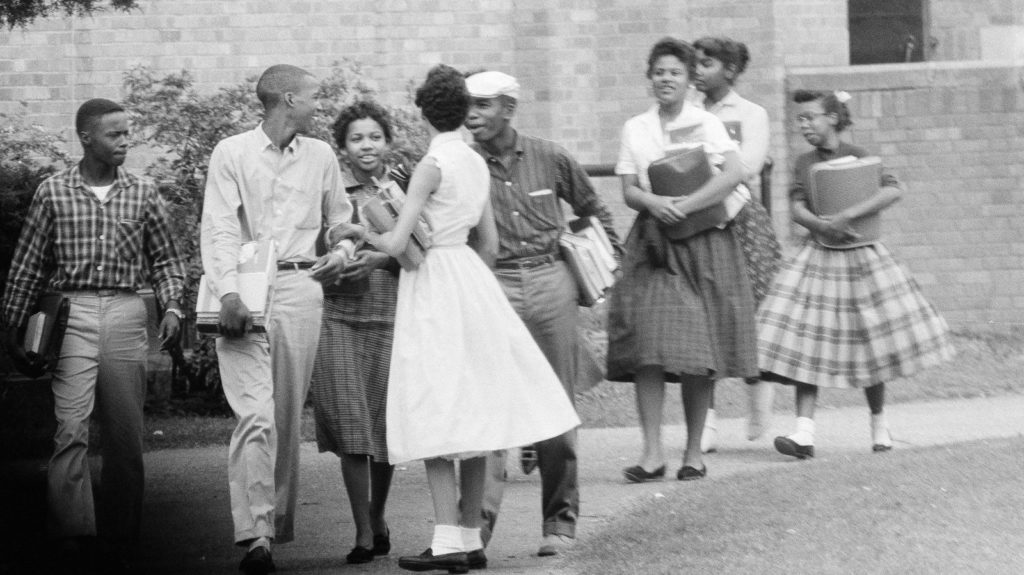 Læs de fine artikler fra Atlantic Magazines serie om de første elever i desegregerede skoler.