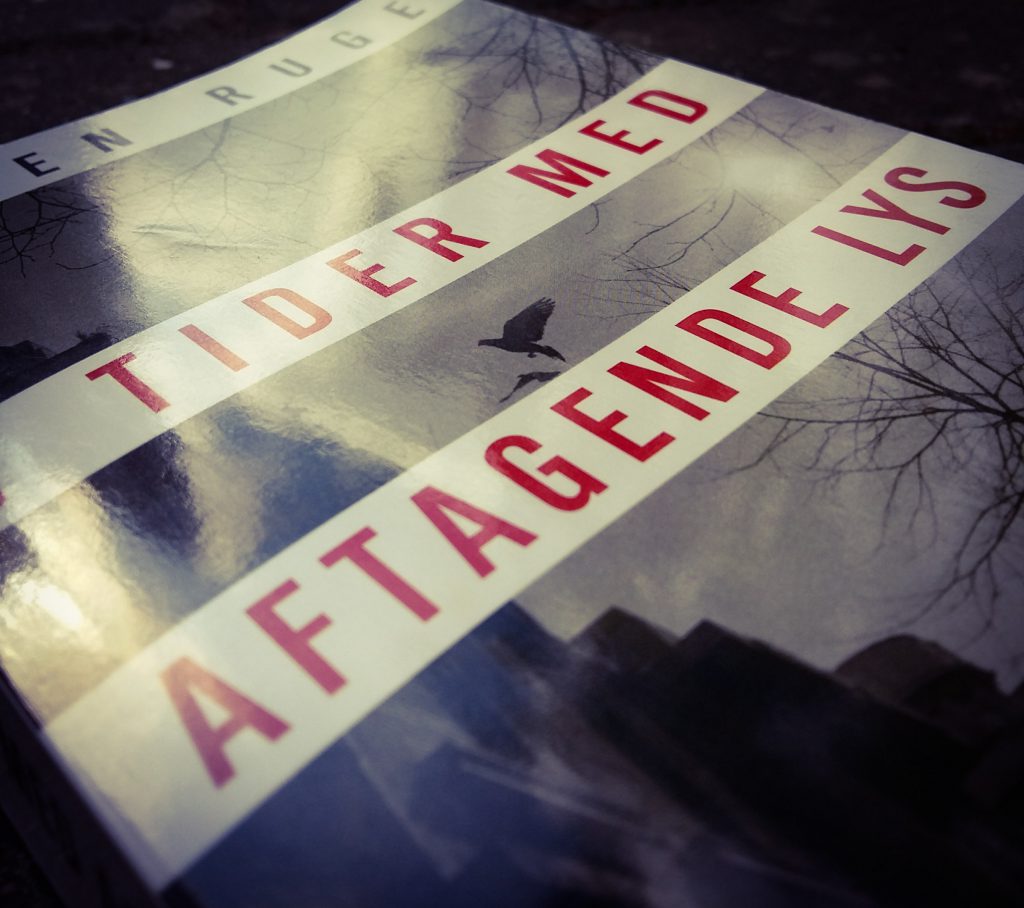 Kazuo Ishuguru, The Remains of the Day.
Mark Haddon, The Curious Incident of the Dog in the Nighttime.
E. M. Forster, A Room with a View.
Orhan Pamuk, Sne.
José Saramago, En fortælling om blindhed.
Jack Kerouac, On the Road.
Pierre LeMaitre, Vi ses deroppe.
Lewis Carroll, Alice's Adventures in Wonderland and Through the Looking Glass.
Umberto Eco, Baudolino.
Sylvia Plath, The Bell Jar.
Alice Munro, Dear Life.
Alison Bechdel, Fun Home – A Family Tragedy.
Søren Ulrik Thomsen, En hårnål klemt inde bag panelet.
Ian McEwan, On Chesil Beach.
Jon Fosse, Andvake.
Jon Fosse, Olavs Drømme.
Jon Fosse, Kveldsvævd.
Asta Olivia Nordenhof, Det nemme og det ensomme.
Knut Hamsun, Sult.
Tomas Espedal, Mitt privatliv.
Jorge Luis Borges, Fiktioner og andre fiktioner.
Erlend Loe, Doppler.
Günther Grass, Bliktrommen.
Sofokles, Antigone.
Marguerite Duras, At skrive
Truman Capote, In Cold Blood.
F. Scott Fitzgerald, The Great Gatsby.
David Norlin, Dagar utan ljus nätter utan mörker.
Uwe Tellkamp, Tårnet.
Kristoffer Leandoer, De försvunna böckernas bibliotek.
Siegfried Lenz, Et minuts stilhed.
Tom Malmquist, I varje ögonblick är vi fortfarande vid liv.
Eugen Ruge, I tider med aftagende lys.
J.K. Rowling, John Tiffany og Jack Thorne, Harry Potter and the Cursed Child.
Herta Müller, Kongen bukker og dræber.
Karl Ove Knausgård, Min kamp 1.
Neil Gaimain, Coraline.
Janne Teller, Intet.
Flannery O'Connor, A Good Man is Hard to Find.